Commit 2 Action can help
If you are a business looking to boost its team performance or an individual looking for guidance in personal growth. Commit 2 Action have been achieving outstanding results through specialist performance and business coaching, creating breakthrough results in business and life for over a decade.
Career Coaching
If your career and work are not giving you the satisfaction and rewards you desire then now is the time to do something about it. You spend 8 hours a day at work (at least) – wouldn't it be better if you were enjoying that time?
---
You feel like your career is stagnating
You've reached a "glass ceiling" with no way to progress from here
You're struggling at work with too much to do and too little time to do it in
And your home life is suffering as a consequence!Career coaching can help.
Career coaching can help
Executive Coaching
Julie Britton brings an inspirational, dynamic energy to the coaching relationship inspiring people to connect with their brilliance and genius.
Very soon after their first and second session people acknowledge that, "Julie has a pristine listening skill, and the skills to identify new ways of thinking and highlighting actions that inspire others, attendees find themselves able to follow through and take actions that produce unprecedented results in their work and life balance.
People are pleasantly surprised at the results they produce from taking their first idea forward leaving them fulfilled and satisfied.
Mindfulness
Is a lack of clarity and focus preventing you from being your best self?
Or maybe…
you're lacking energy and have no joy in living?
there's no time for self-care?
your life feels out of balance?
you know your health could be better?
life just seems like too much trouble at times?
You're in the right place. Commit2Action's Mindfulness practice can help!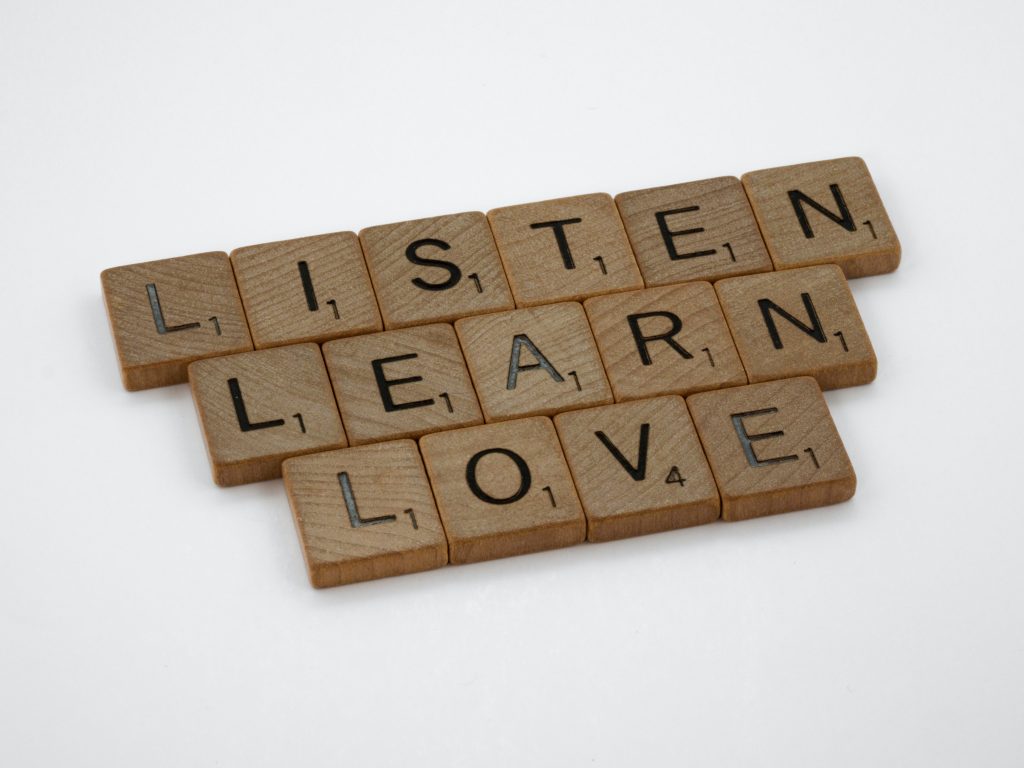 Relationships and Communication
Are you suffering from these problems in your relationships?
Small misunderstandings lead to massive arguments.
There's a lack of clear communication between you and others.
Your boundaries are not being respected.
You're blaming each other for the problems.
And you can't see any way of improving things?
It doesn't matter whether these difficulties are in your intimate relationship, with wider family and friends, or with colleagues at work. Any relationships that are causing you problems and arguments will have a knock-on effect on every part of your life.
Relationship and communication coaching can help you to…