WHAT OUR CLIENTS SAY
Commit 2 Action have worked with many businesses and individuals to create powerful, authentic changes that have made a significant difference to the lives and careers of each person we've worked with.
I used to tell myself that these aspirations I had for my life would never be more than a mere fantasy. Now, things are quite different
Chris Davies
Actor
I've increased my ability to lead a team and manage effective relationships
Ben Rose
Ospreys
Julie is very good at developing skills to bring back flexibility and adaptability to your life [and] gets results
Rachel P
Coaching provides the hidden difference that we cannot always see .
Andrew Millward
Ospreys
Within 6 weeks, of signing up to work with Julie I gained the self-belief to move forward in my business
Alex Sharp
Business Owner
I would often feel overwhelmed now I feel energised and motivated to achieve anything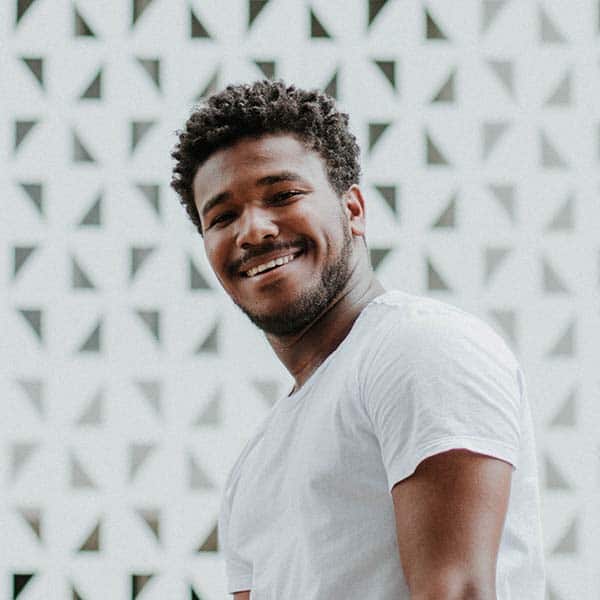 Janey
Networker and Business Mentor